Various Retreat
Activities You Can Do
Enjoy the beautiful bayside village of Tilghman Island. Our meeting spaces and rooms all offer beautiful views of the water and marina. Walk the docks, enjoy the restaurant, get out on the water for a few hours, or visit St. Michaels for plenty more to do. Knapp's Narrows Marina & Inn is within easy reach from Baltimore, Washington, or Philadelphia, but it feels like it's a world away.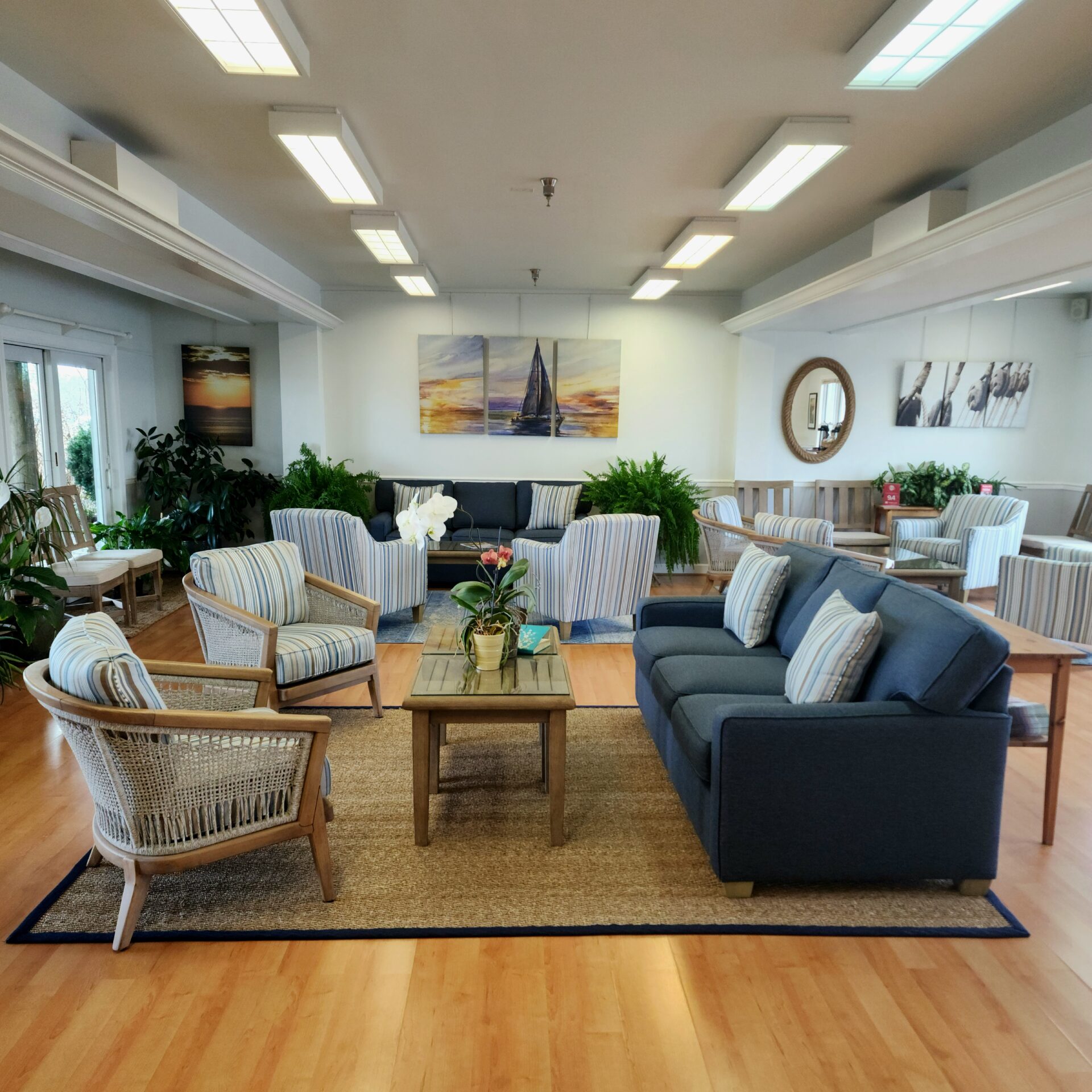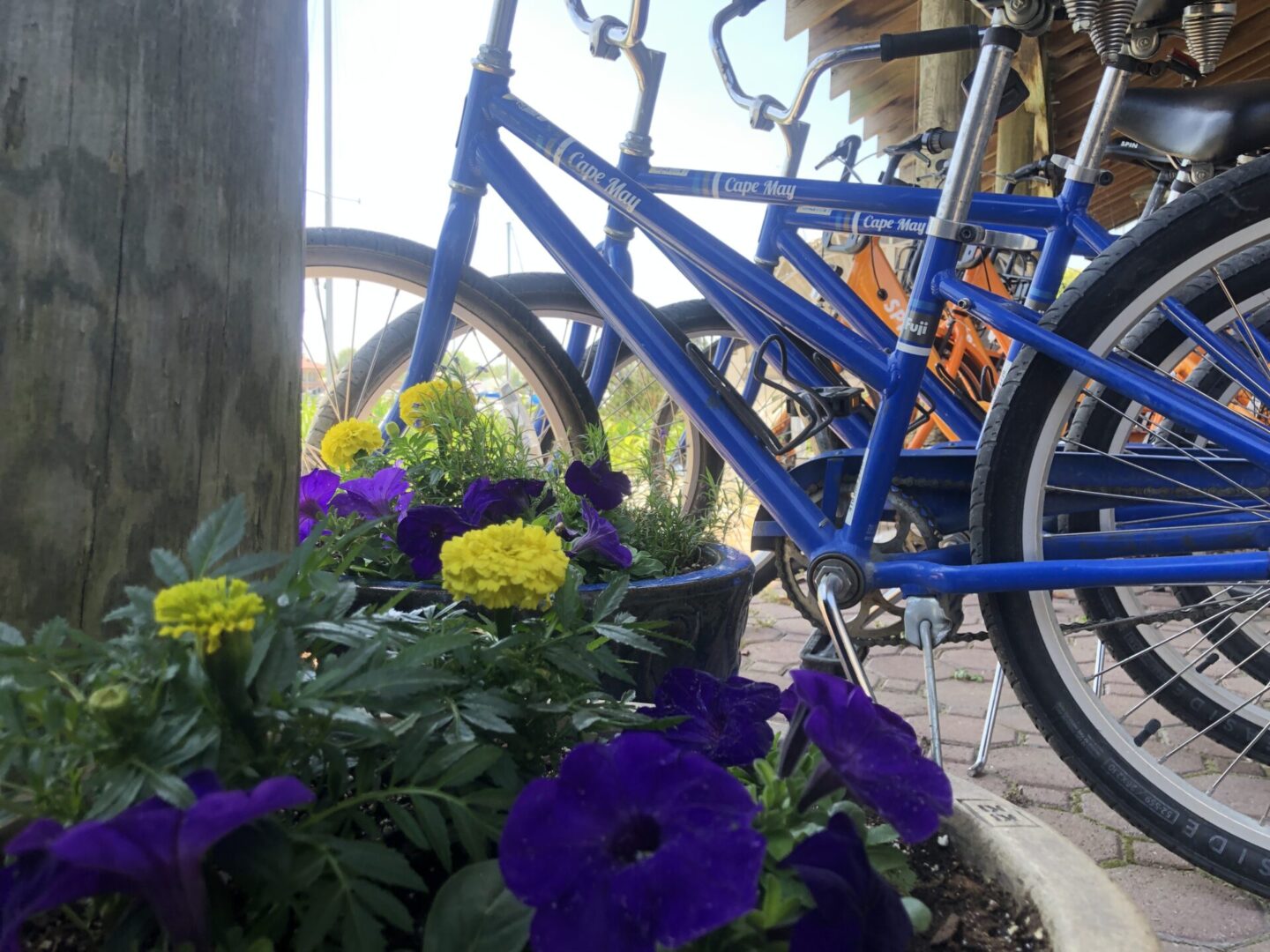 Whether it's a private party, family reunion, or small business meeting—we offer a unique and memorable way to make Maryland's eastern shore a part of your next event. Full catering is available, from small cocktail parties to large banquets. Our staff can help you with your planning from start to finish.
Call (800) 322-5181 to discuss your needs and check availability.