Offering a Wide
Range of Boatyard Services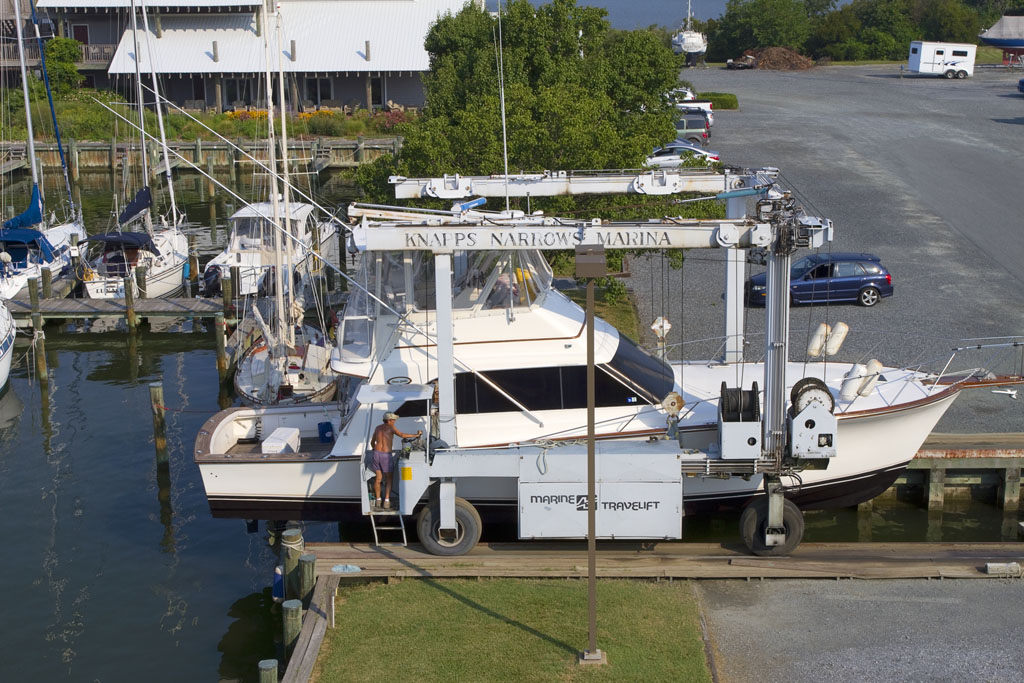 Full Service:
Minor Repairs to Yacht Renovations
Although we are widely known for our diverse repair work, large renovations are our specialty. Whether your boat needs a new bottom, a new top, or something in between, please contact us for an estimate on the finest repair work in the area. We can make your aging vessel as good as new.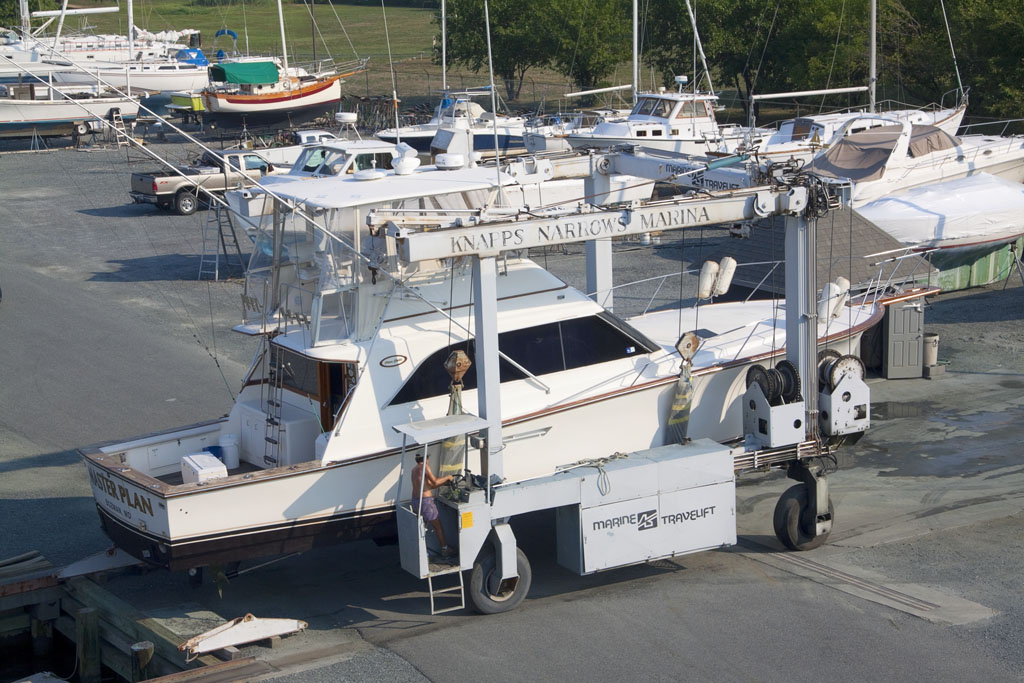 To arrange for Winter Storage and Decommission Services, please fill out the form at the link below.